Aribo Productions is an independent label which produces music and organizes concerts and cultural events all over the world. Our catalogue offers vocal and instrumental music from traditional folklore together with innovative artistic encounters.
As we believe that listening to all kind of music with a clear and open mind can help us to understand the world we live in, we encourage artists to break new floors with making their living heritage available to everyone while maintaining their stylistic freedom and instinctive approach to composition.
Aribo Production was founded by Mathieu Insa, teacher at the Philharmonie de Paris.
He immersed himself into many different cultures especially during his stage life.
He toured in South America and West Africa, lived in Louisina (US), shared stages with legends such as Toots and the Maytals or Femi Kuti, and recorded albums with Nyege Nyege Tapes, Justin Adams (Tinariwen, Robert Plant), Kheswa Nonhlanhla (Wyclef Jean), The Screaming Orpheans (Sinéad O'Connor), Takuya Nakamura (CocoRosie), Matthew Seligman (David Bowie).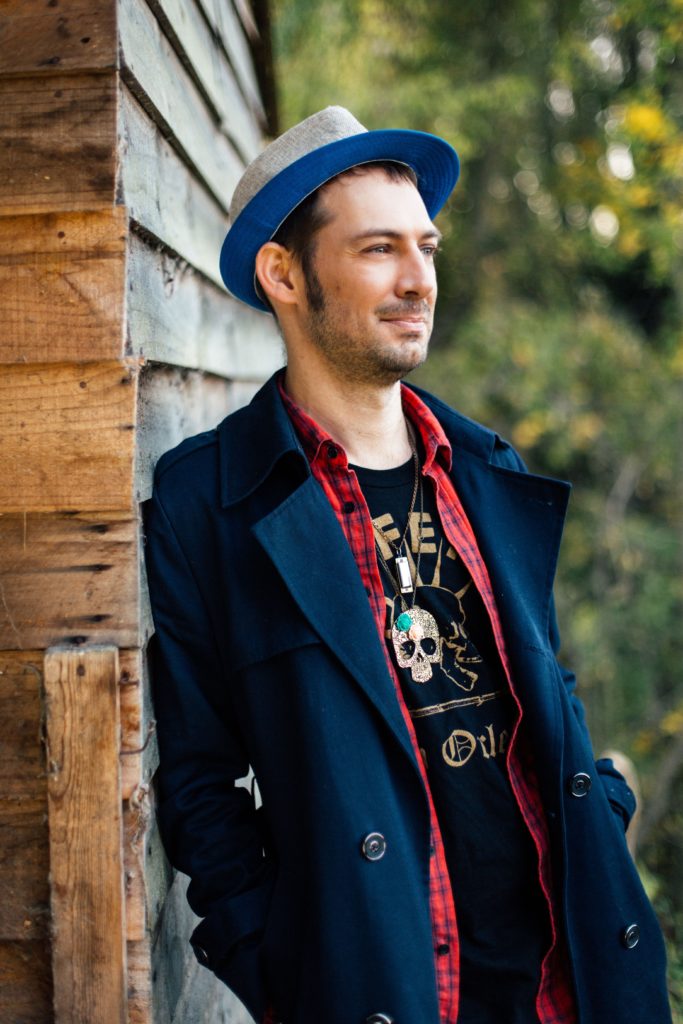 EXECUTIVE PRODUCTION SERVICES
ARIBO Productions has a long-term experience in the production albums and shows.
We propose a management service for your artists:
• artistic direction
• career management
• contract negotiation
• funds raising
• booking services
CONSULTING FOR FESTIVALS AND VENUES
ARIBO Productions offers an artistic advice for your cultural programming: live performances, regional topics, exploration of new expressions combining traditional and modern arts.